Stockton Ca real estate brokers, David McKeever and Richard Hundley with Advance 1 McKeever Real Estate, cover the latest real estate market data for the month of July 2019. Newly listed Stockton homes for sale fell to 497 vs 541 of June 2019 The biggest surprise came with the pending sales. Pending homes sales in Stockton spiked to 391 vs 314 in June, 2019.
Search homes for sell in Stockton
Stockton
Under $200,000
$200,000 to $300,000
$300,000 to $400,000
$400,000 to $500,000
$500,000 to $600,000
$600,000 to $700,000
Luxury Homes
Multi-Family Properties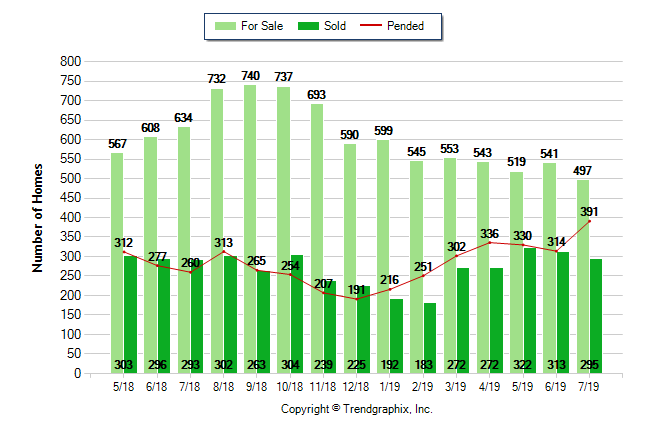 The days on market indicator fell to 34 days. This is a new low in the past 12 months. Previously, in June of 2019, the average amount of days on market was 45 days.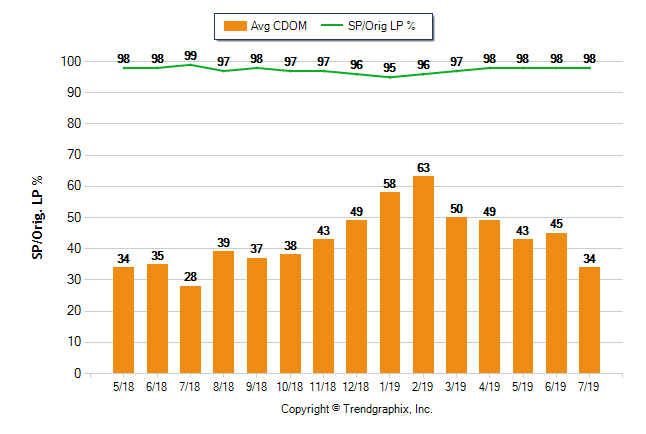 The months of inventory all fell to 1.3 months of inventory, indicating a sellers market.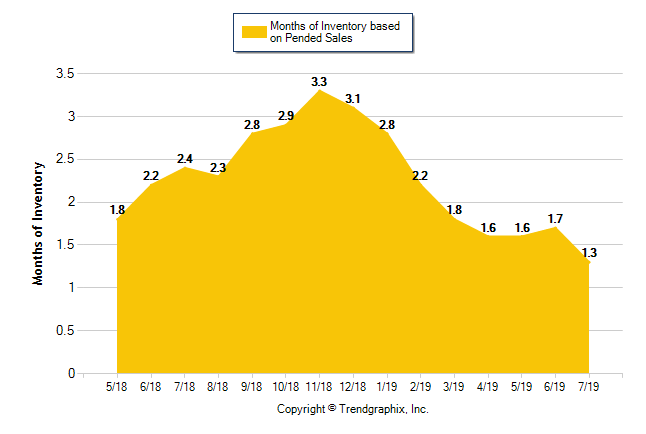 The Median sold price for a home in Stockton CA is $321,000. The market has held above $300,000 in each of the past 4 months. The Stockton real estate market has had a healthy 3.5% rise in the median sold price in the past 12 months.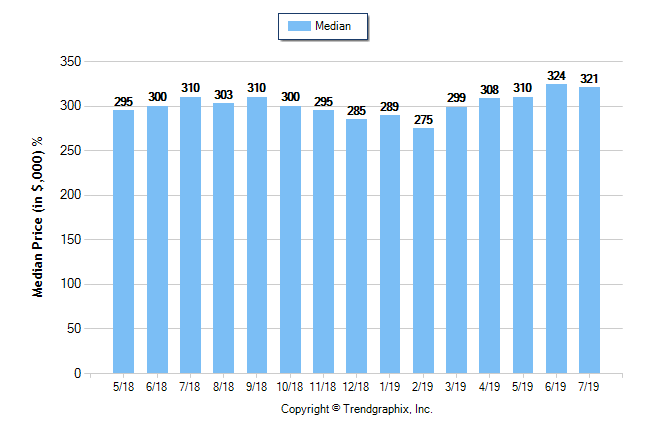 Search below for homes for sell in Stockton CA
Stockton
Under $200,000
$200,000 to $300,000
$300,000 to $400,000
$400,000 to $500,000
$500,000 to $600,000
$600,000 to $700,000
Luxury Homes
Multi-Family Properties