The anticipated Spring real estate market has SPRUNG. Pending home sales in Stockton Ca spiked in April to 385 vs 306 the previous month. Home buyers in Stockton are capitalizing on the lower than expected interest rates and have jumped back into buying mode.

Meanwhile, newly listed homes for sale remain neutral. Just 489 newly listed homes came on the market in Stockton, similar to the 486 the previous month. Given the lack of new homes for sale in Stockton, the Stockton market has shifted once again into a SELLERS market.

[ Search Stockton Homes For Sale ]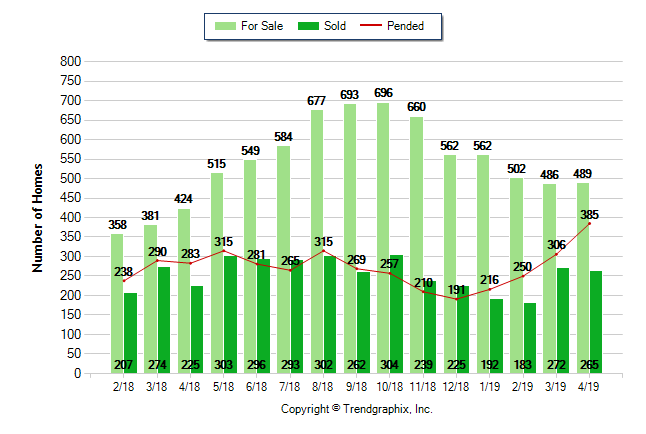 Homes in Stockton have been selling faster. IN April of 2019, homes averaged just 39 days on the market vs the previous month of 43 and 53 days in February. Additionally, homes are selling for more money. Stockton homes on average are selling 98% of the list price, up from 97% one month ago.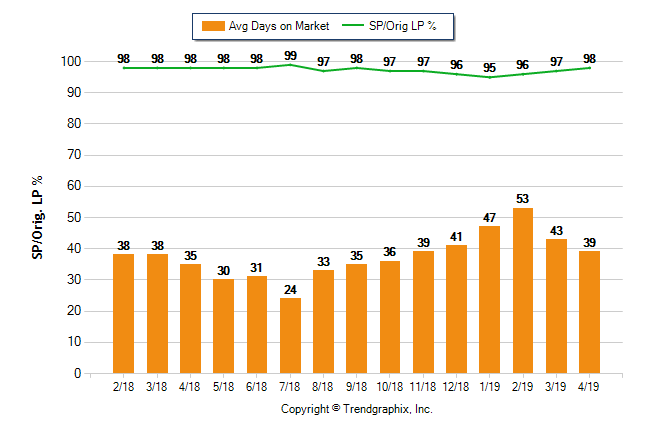 [ Request the Value of Your Home ]
The average home for sale in Stockton Ca was priced at $393,000! An increase from 1 month ago which was at $385,000. The average home which sold in Stockton was at $312,000. This trend is a neutral one. Given the amount of pending sales and lack on new homes, I anticipate the SOLD trend price to slowly climb in the coming months.