David McKeever & Richard Hundley, Real Estate Brokers in Stockton Ca cover the latest housing market trends in Stockton Ca for the month of June 2019.
Brokers with Advance 1 McKeever Real Estate in Stockton, we closely track the housing market and its activity. Stockton reached a new high last month in June as the median SOLD price hit $325,000. This is an 8% increase vs 1 year ago where the median sold price was $300,000. This is great news for current homeowners who have seen significant gains in home equity in the last few years.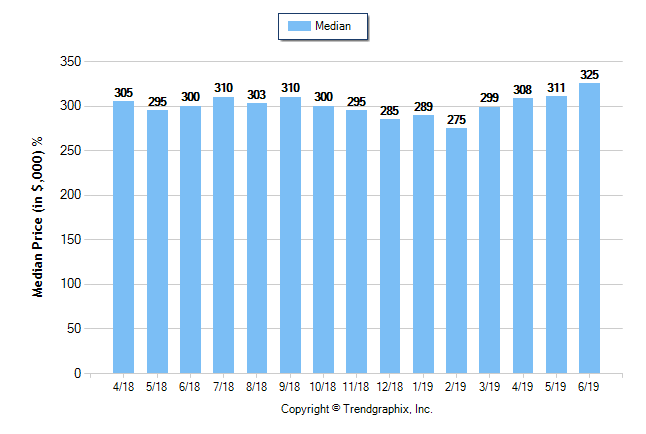 New listings and pending sells were stagnate in June, while the number of homes that sold dropped slightly. This could be due to the average asking price in Stockton, which continues to climb. As you can see in the chart below, the number of pending sales in Stockton was 337 vs 335 a month before. The sold homes in Stockton dipped slightly to 297 vs 317 the prior month. This however, is more than we saw last summer in 2018.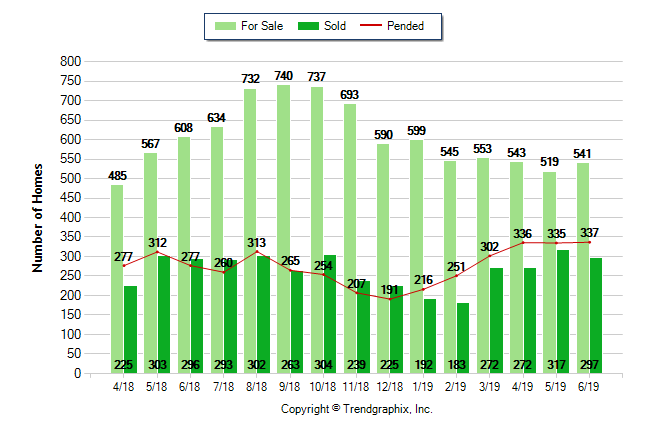 Home owners seem to be trying to take advantage of the recent sellers market and are pricing their homes aggressively. The Average asking price for homes in Stockton in June 2019 was $393,000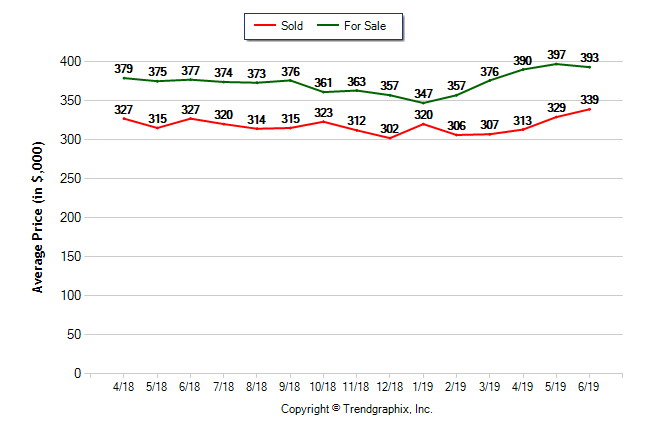 Home buyers could be putting on the breaks as the asking prices have gone up in the previous three months before dipping in June.
For more information about your neighborhood or homes value, contact David Mckeever:
mobile: 209.483.6523
email: mckeeverrealestate@gmail.com
web: mckeeverrealestate.com