Coming Soon: 2218-2220-2222 Monte Diablo Ave, Stockton Ca, 95203
Listed Price: $285,000
Triplex: All units have 2 bedrooms, 1 bathroom
This turn key investment property in Stockton CA is fully rented and has been very well maintained over the years. Each unit has central heat and air, dual pane windows, tile in living areas, carpet in the bedrooms.
This triplex consists of three 2 bedroom 1 bath. Rents are $800, $800 and $850. Owner stats that current laundry income is about $60-$80 a month as well. Email me and i'll send you the cash flow analysis with a 25% down payment.
The stairs leading to the upper unit have recently been rebuilt. Now, the owner is currently fixing the dry rot items found on the pest inspection so this property will truly be turn key with no other needed improvements! Just take it over and start collecting cash flow! Once those repairs are complete, this one will hit the market.
Please contact David McKeever @ 209.483.6523 for any further questions.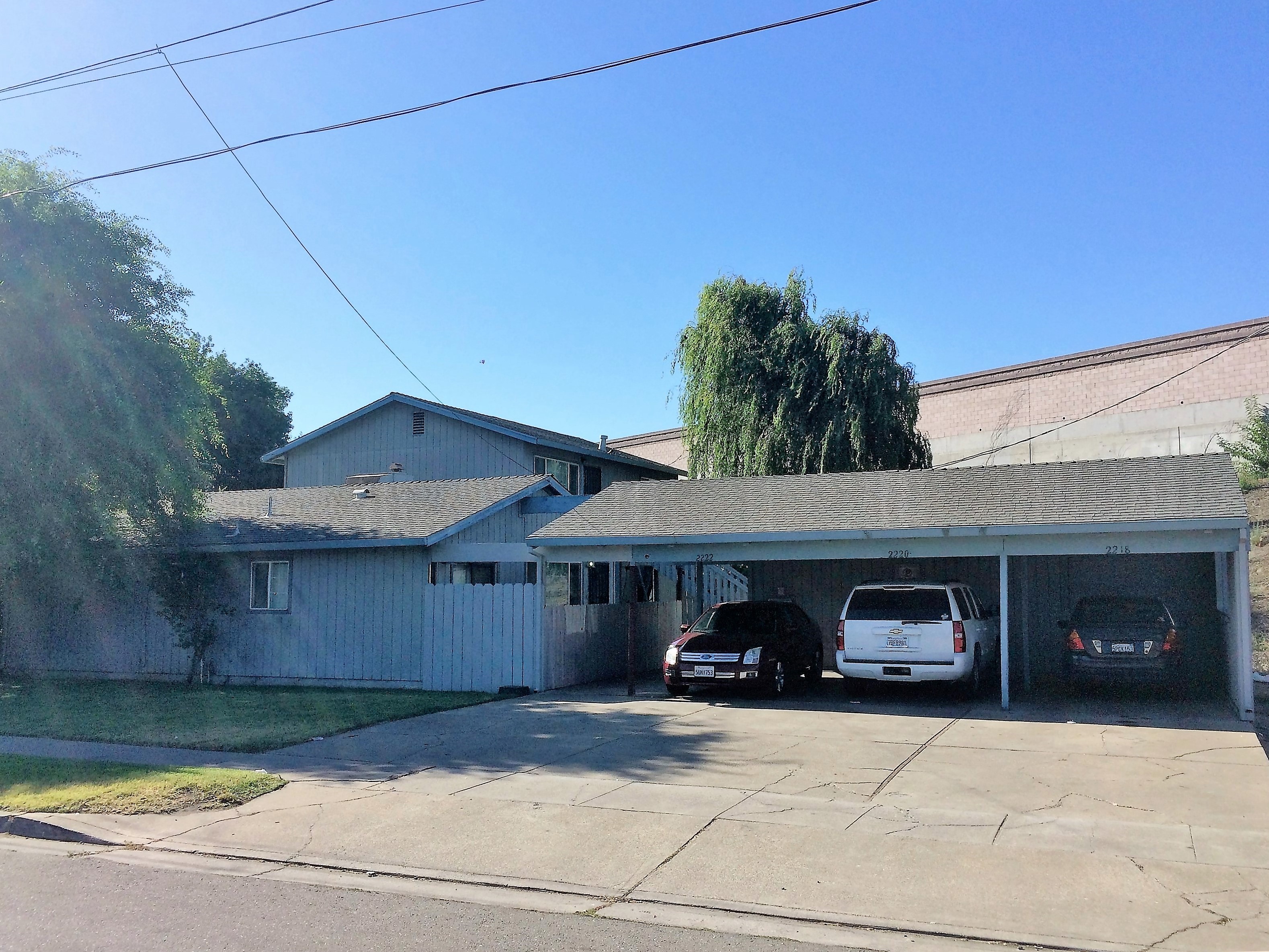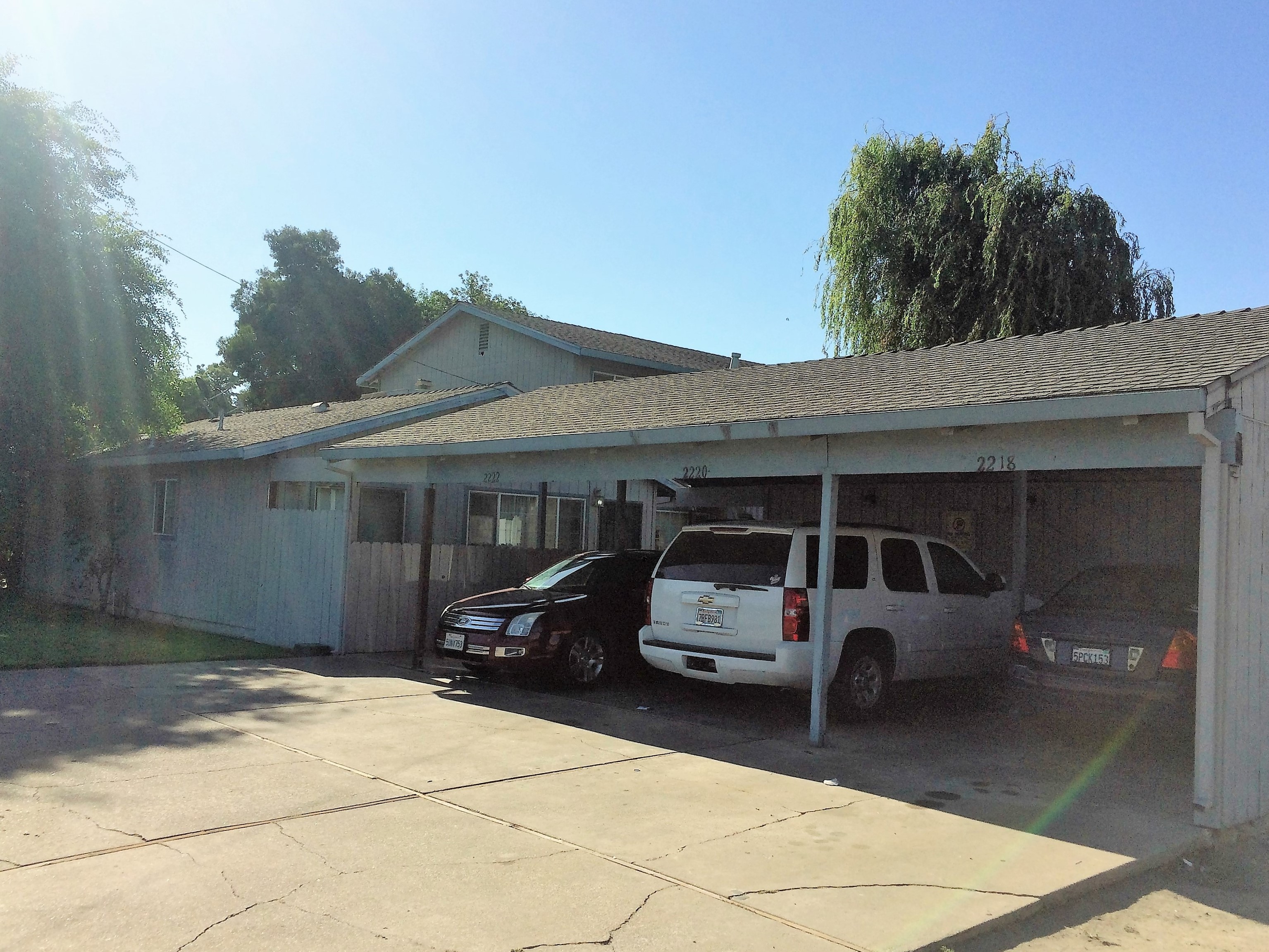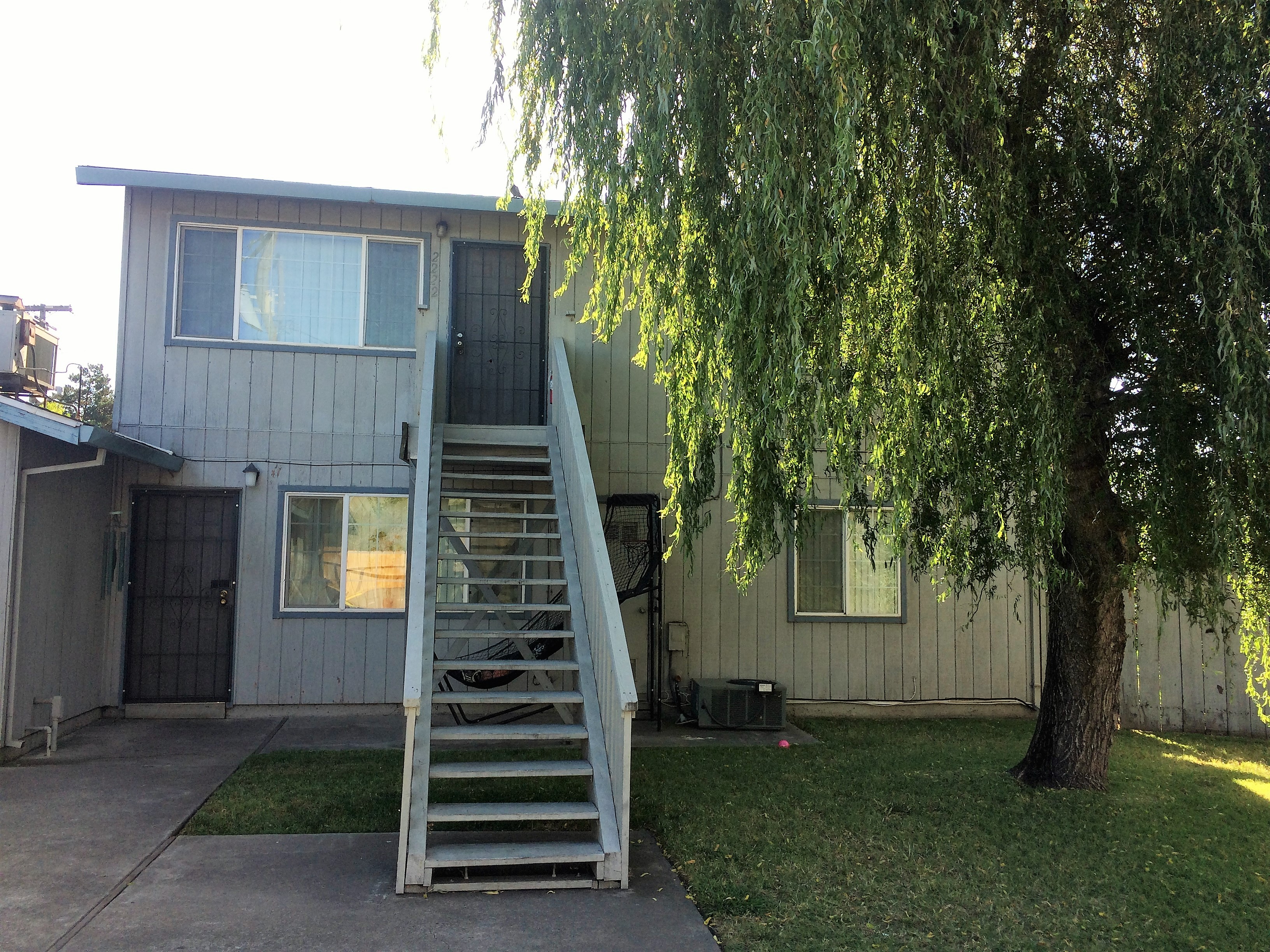 These photos were taken prior to the most recent tenants moving in.