Before the Buyers Arrive
How to Prepare for Your Home Showing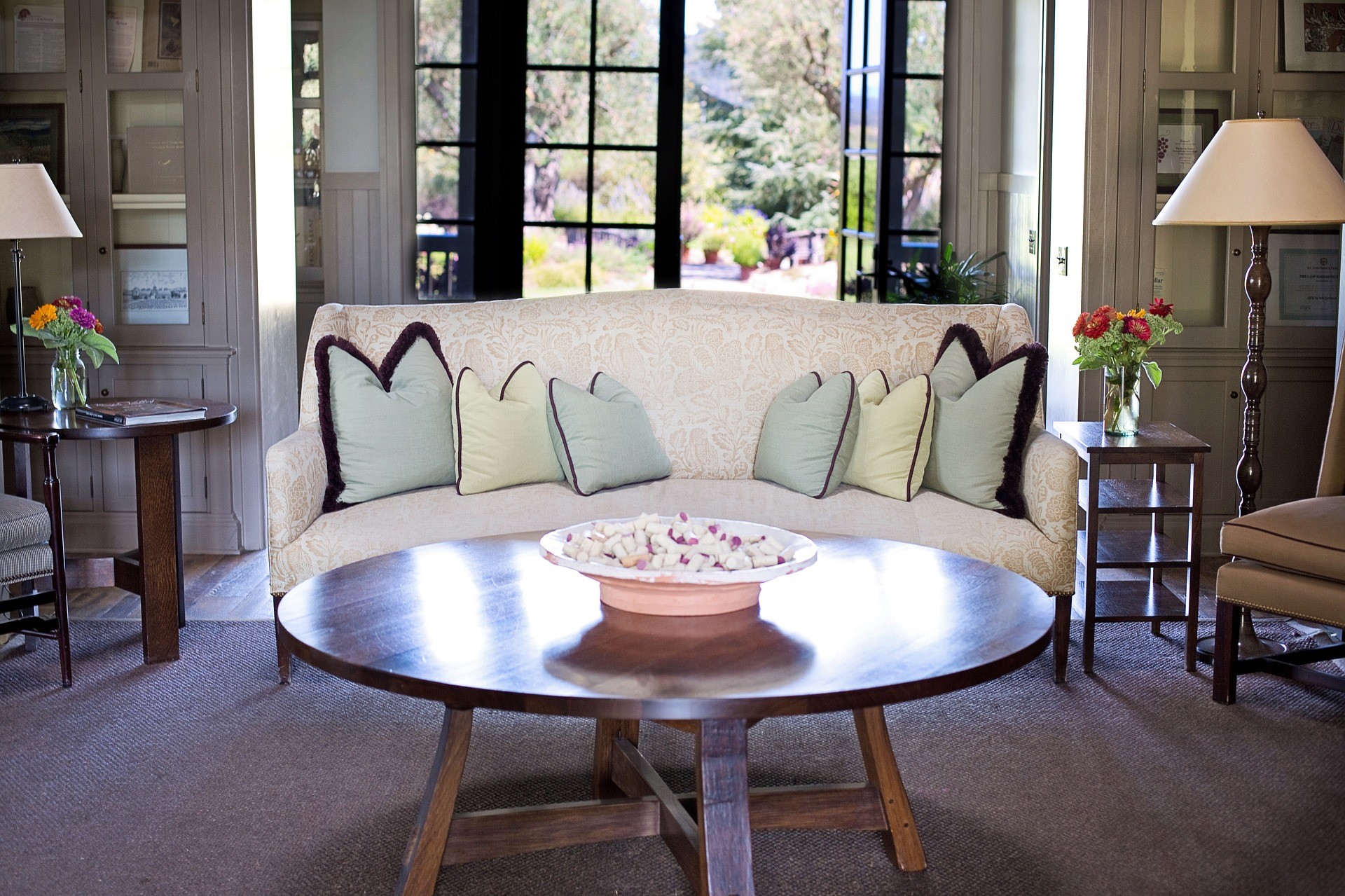 The moment of truth is almost upon you: your home's prospective buyer's first visit. Should you have all of your furniture out? Do you get the carpets cleaned? What do they want to see? There are probably a lot of questions floating through your head about what will give your home the best chance of capturing the buyer's eye and heart. Try out these pre-arrival tips for a successful showing.
Get Cleaning
This one should not be a surprise — of course buyers respond more positively to clean homes than dirty, cluttered ones. In addition to making that bathroom more spotless than it's been since you moved in, wiping down kitchen counter-tops, sweeping, and vacuuming (nice even rows!), also do a little bit of reorganizing and de-cluttering. You're trying to showcase the home, not your personal belongings, so if they're stealing the show or making it appear as if you've run out of storage, it's time pack a few boxes and remove them from the viewing area.
Get Cooking (Or Baking, Or Preparing)
No surprise here either: People like snacks. While it likely won't be the single factor that seals the deal with your buyer, having a little something to munch on — and potentially smell baking in the oven — can help them feel more at home. If you're not much of a baker, you can settle instead for pulling together some finger sandwiches and setting out some beverages. At the very least, they'll note your attentiveness.
Get Smelling
Do you have a dog? Is that apparent to everyone who sets foot (or nose) into your home? What about that litter box? Sniff your way around your home to locate any problem areas, and then address the issue. If you need to steam-clean the carpets, it's better you know that while the carpet still has time to dry. Maybe just a bit of air freshener would do the trick — but don't overdo it. People are very sensitive about smells, so it's always best to err on the side of caution. For the same reason, skip the candles. You want the home to smell neutral (and maybe just a little bit like those cookies you baked earlier).
Get The Pets Out
While you probably find your pets rather fetching, potential buyers of your home might disagree and might be put off by the potential damages and smells inflicted on a home by its furry, four-legged inhabitants. Make sure they're out of the home during the showing (and not tied up in the yard, either), and beforehand, pick up all of the cat and dog toys, repair any damages they might have incurred, and rid the yard of "evidence."
Get Comfortable
After you're done running around the house, making sure the snacks are made, the house is clean, and everything smells acceptable, don't forget to showcase one of the main features of your home: its comforts. Light a fire in the fireplace, open curtains to let light stream in, and turn on a bit of soft music. If it's nice outside, open the windows for a breeze. Let them see why you enjoyed living there in the first place.
If you're working with a one of our real estate agents, loop them into the process and ask them what local buyers appreciate most during a home showing.
Sam Radbil is a contributing member of the marketing and communications team at ABODO, an online apartment marketplace. ABODO was founded in 2013 in Madison, Wisconsin. And in just three years, the company has grown to more than 30 employees, raised over $8M in outside funding and helps more than half a million renters find a new home each month.