Stockton CA:
The Stockton Real Estate Market update presented by Real Estate broker, David Mckeever and Richard Hundley of Advance 1 Mckeever Real Estate.
< Search for Stockton homes for sale http://mckeeverrealestate.com >
New listed homes in Stockton CA were flat in January 2019 vs Dec 2018. 562 newly listed homes took place in January, the exact same amount were listed in December as well. Inventory is up in Stockton vs this time last year. In January of 2018, there were just 351 newly listed homes in Stockton.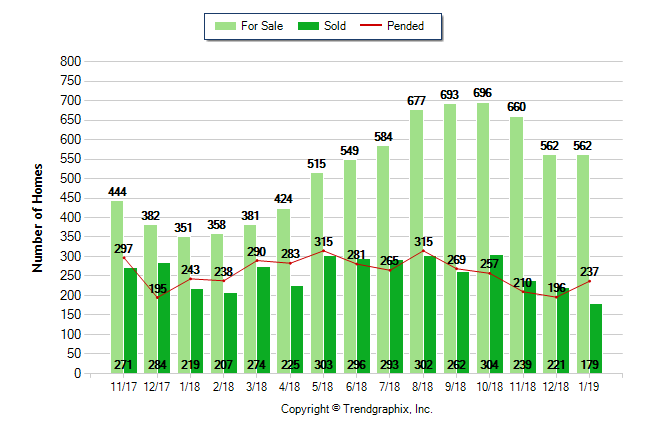 On a positive note, Pending home sales in Stockton CA spiked 10% which show a good sign moving into the spring months. Sold homes fell in January.

The average days on market in Stockton rose to 46 days. The days on market trend has been increasing the last few months. Is this a winter and seasonal trend or the new normal market?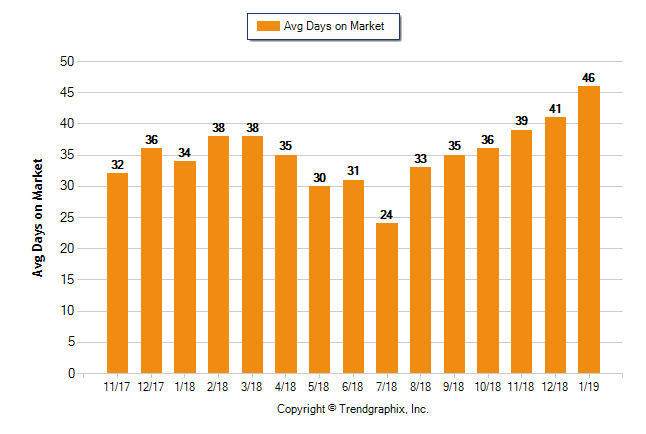 For more market information or if you would like to know the value of your home, contact David McKeever, at 209.483.6523 or email him at mckeeverrealestate@gmail.com