Stockton CA:
The summer real estate market is sizzling! Pending sales in Stockton spike 102% in the month on June vs the previous month which saw 343 homes go pending. The number of sold homes in Stockton also increased to 304. We have not seen 300 homes sale in any given month since October 2018.

[ Download my entire Market Report ]

While the pending and sold homes have had dramatic increases, the number of new listings come on the market have decreased to 519 vs 543 the previous month. With the number of homes going pending and sold increased and the amount of NEW listings decreasing, it has created a new sellers favored market once again.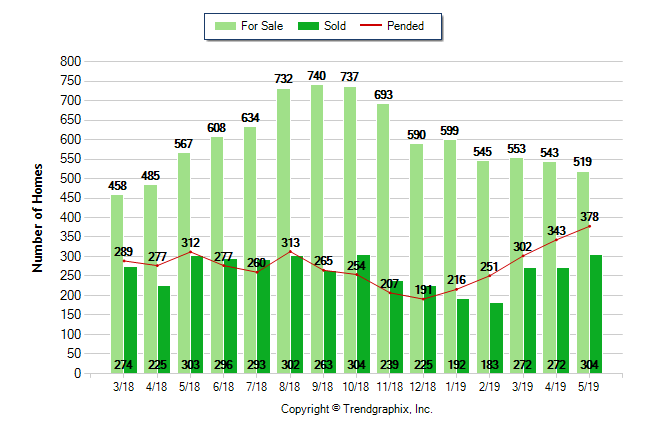 The amount of days a home takes to sale in Stockton CA has decreased to 42 days. This figure has dropped over the last 4 months, indicating a strong buyer demand in Stockton.
[ Contact David to learn your Homes Value ]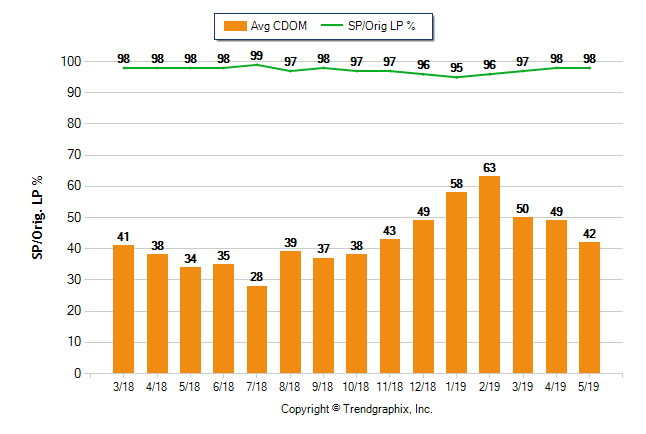 The sold home prices in Stockton have continue to rise, reaching $327,000 in May of 2019. The average sold price has increased the last 3 months. The $327,000 average sold home price matches the highest amount of 2018 where it hit that mark twice.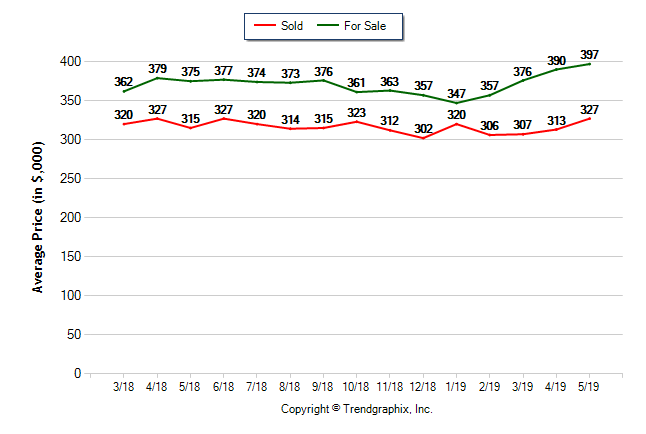 Take a look at the average price per square foot in Stockton CA. Last month, it increase to $195 vs $187 in May 2019. This is a great leading market indicator for future trends in the Stockton Ca housing market.