The September 2017 real estate market data for the city of Stockton CA has been released and its shows a very robust market as we head into the fall and winter months.
September 2017 Monthly Statistics and Data Trends
New Listings: 527
Pending Sales: 329
Sold Homes: 310
One year ago, in September of 2016 there were 636 new listings. So, a bit of a decline vs this time last year.
[ See Specific Zip Codes Market Trends ]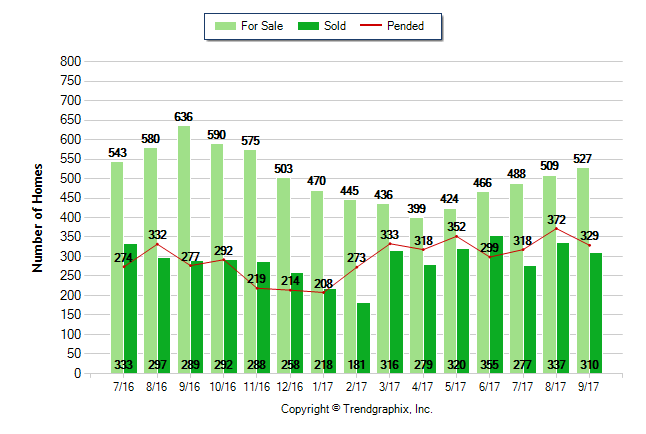 The average price per sq foot in Stockton has now rose to $178 per square foot. That is a 2.3% increase from August 2017. This new average average of $178 is an increase of 14.1% vs this time last year.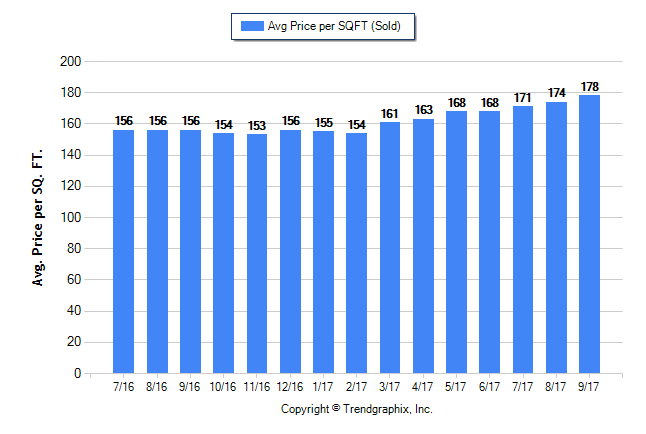 One more good statistic for the City of Stockton. For the first time since September 2007, the average sold price in Stockton exceeded the $300,000 mark. Last month, we the average sold price was $306,000! Yes, Stockton has rebounded.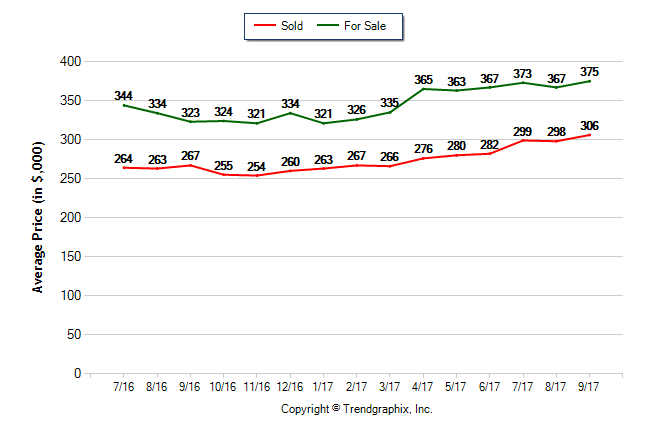 This data is encompasses the entire City of Stockton. For specific, the market trends for your area check your zip code here. For specific information on the value of your home, contact David McKeever @ 209.483.6523 or email him at mckeeverrealestate@gmail.com