Stockton CA: David McKeever, Broker with McKeever Real Estate in Stockton, and Richard Hundley, Broker cover the latest real estate housing trends for the city of Stockton CA.
The amount of new listings in Stockton Ca rose 15.9% in August 2018 vs July 2018. There were 677 newly listed homes. There were 369 pending homes, which was a 37% change vs July 2018. The big difference could have been due to the lackluster June and July months being so inactive.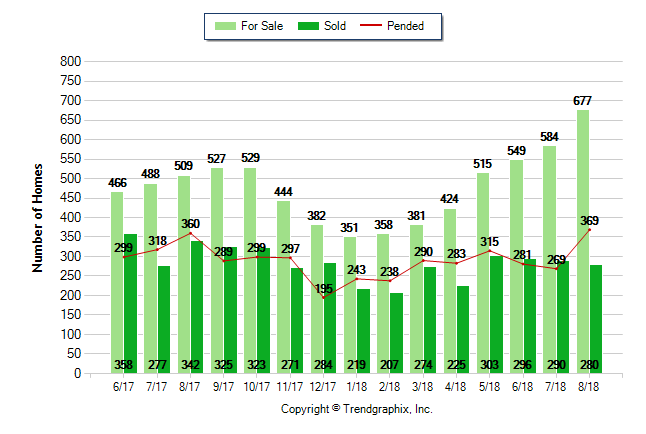 The average asking price and average sold price trends in Stockton CA are showing a NEUTRAL trend Stockton.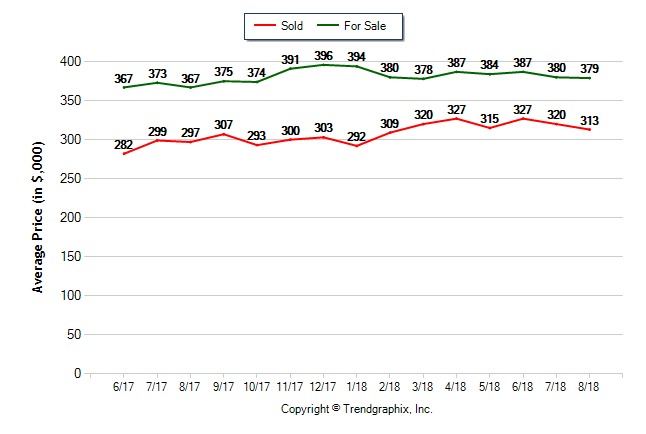 DOM: The days on market trend went up to 33 days vs 24 in July 2018.