Stockton CA:
Is the Stockton housing market showing signs of a correction? Is another crash coming? Is there a bubble? These are questions we've been getting lately because of the amount of appreciation we've seen in the recent years. In our monthly market update video below, we answer this question and many more.
[ FREE: REQUEST a value of your Home ]
Here is the most recent housing data for the City of Stockton for June 2018.
Sales are down in 2018
SOLD HOMES: 279 June 2018 vs. 358 June 2017
PRICING STRATEGY for 2018

It is a different market this year. Pricing the home correctly is more critical than ever to ensure a quick sale. Last year we were able to price home 5% over the market and have great response with showing requests and often times immediate offers.
So far, this year is different. In order to sell your home quick, pricing your home right at or just below fair market value is the best strategy in the 2018 market. There are still buyers in today's market. However, with the rise in Stockton home prices, they are starting to get a little picky. Pricing your home in an attractive manner is the smartest strategy this summer.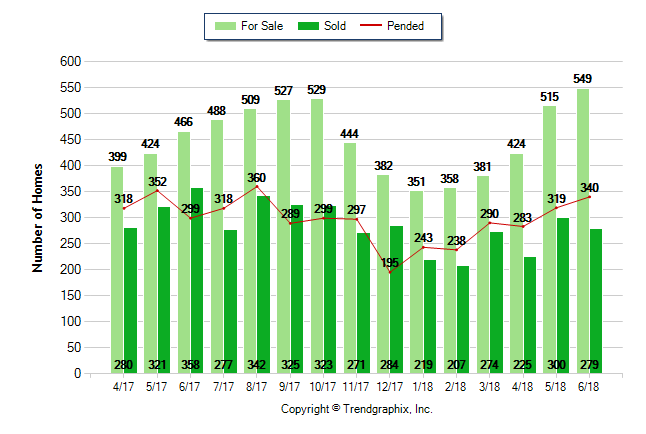 New Listings: 549 June 2018 vs. 466 June 2017
Pending Sales: 340 June 2018 vs. 299 June 2017
FYI. Currently there are only 7 Foreclosures(REO's) for sale in Stockton and only 11 Short Sales.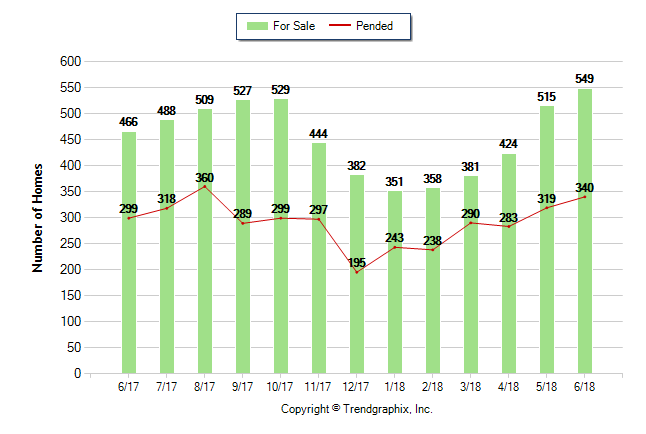 The Stockton CA median home price has risen to and average of $300,000. This time last year the average median price was $270,000. This is a 11.1% increase in the past 12 months.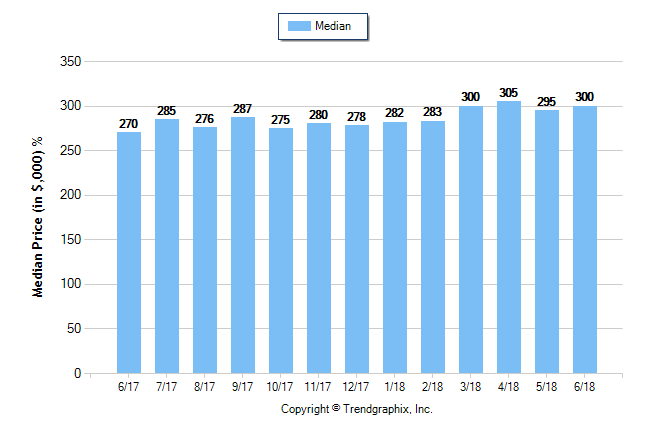 Search Stockton Homes for Sale