Stockton CA: David McKeever with McKeever Real Estate and Richard Hundley of Advance 1 Real Estate, Stockton Real Estate brokers, cover the most recent Stockton CA real estate housing indicators.
Below they speak about the number of newly listed homes in Stockton, pending sales, Average price per sq foot, and the average amount a days it takes to sell a home in Stockton in todays dynamic real estate market.
New Listings & Pending Sales:
The chart below shows the total number of Stockton ca homes sold, pending and listed past 6 months. Both new listings & pending sales in Stockton were up 21% in May vs the previous month. That is a significant increase in the amount of homes for sale. For those home buyers who have had a hard time finding just the right home, this is good news. More homes coming on the market will help even out this one sided real estate market.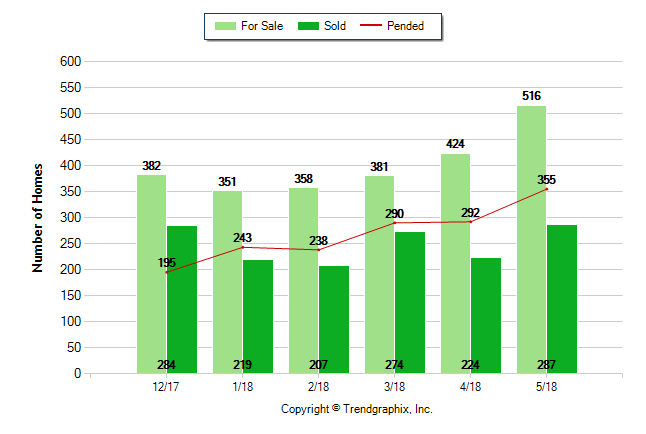 Median SOLD PRICE
Here is the chart showing the MEDIAN sold price for Stockton CA homes. The Stockton median price for sold homes finished in May 2018 $295,000.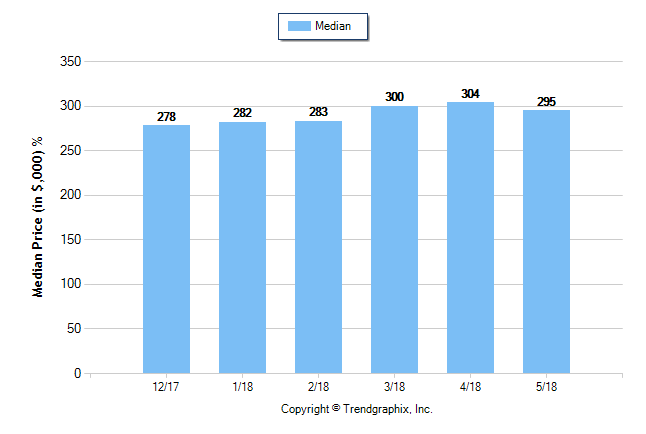 Price Per Sq Foot
May was a great month for home owners in Stockton. Their was a 3.8% jump in the average price per square foot in Stockton CA homes.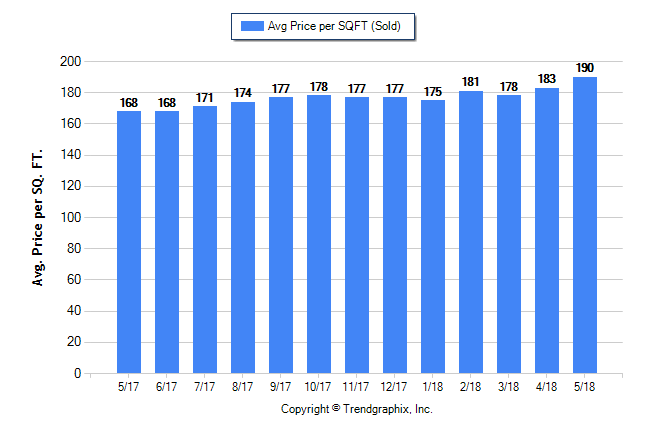 For more information about your specific home, it's estimated value or what the trends look like in your neighborhood, contact Real Estate broker, David McKeever for a free estimate.
209.483.6523
mckeeverrealestate@gmail.com