Stockton CA:
September of 2018 saw an increased amount of the number of listings versus August 2018. This is the 7 month in a row where the number of newly listed homes for sale in Stockton rose. It is a normal trend over the past number of years that new listings rose in the summer and fall months, however, the number of new listings, 693, is more vs last year, 527, is higher.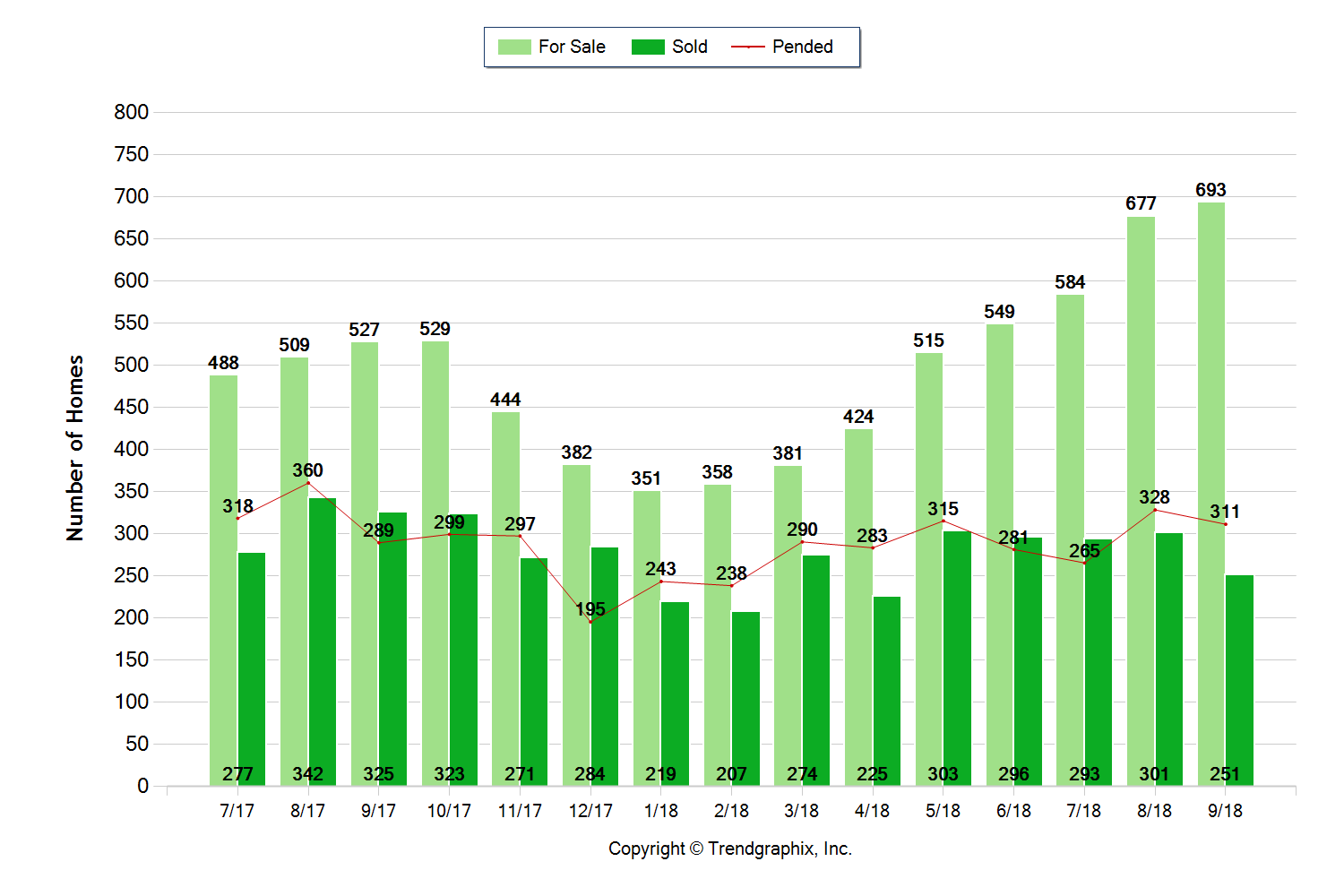 Stockton CA: David McKeever & Richard Hundley talk about the changing trends in the Stockton Real Estate market.
Pending Sales: Pending home sale dropped slightly from the previous month and sold homes feel as well, creating more supply in the home buying market.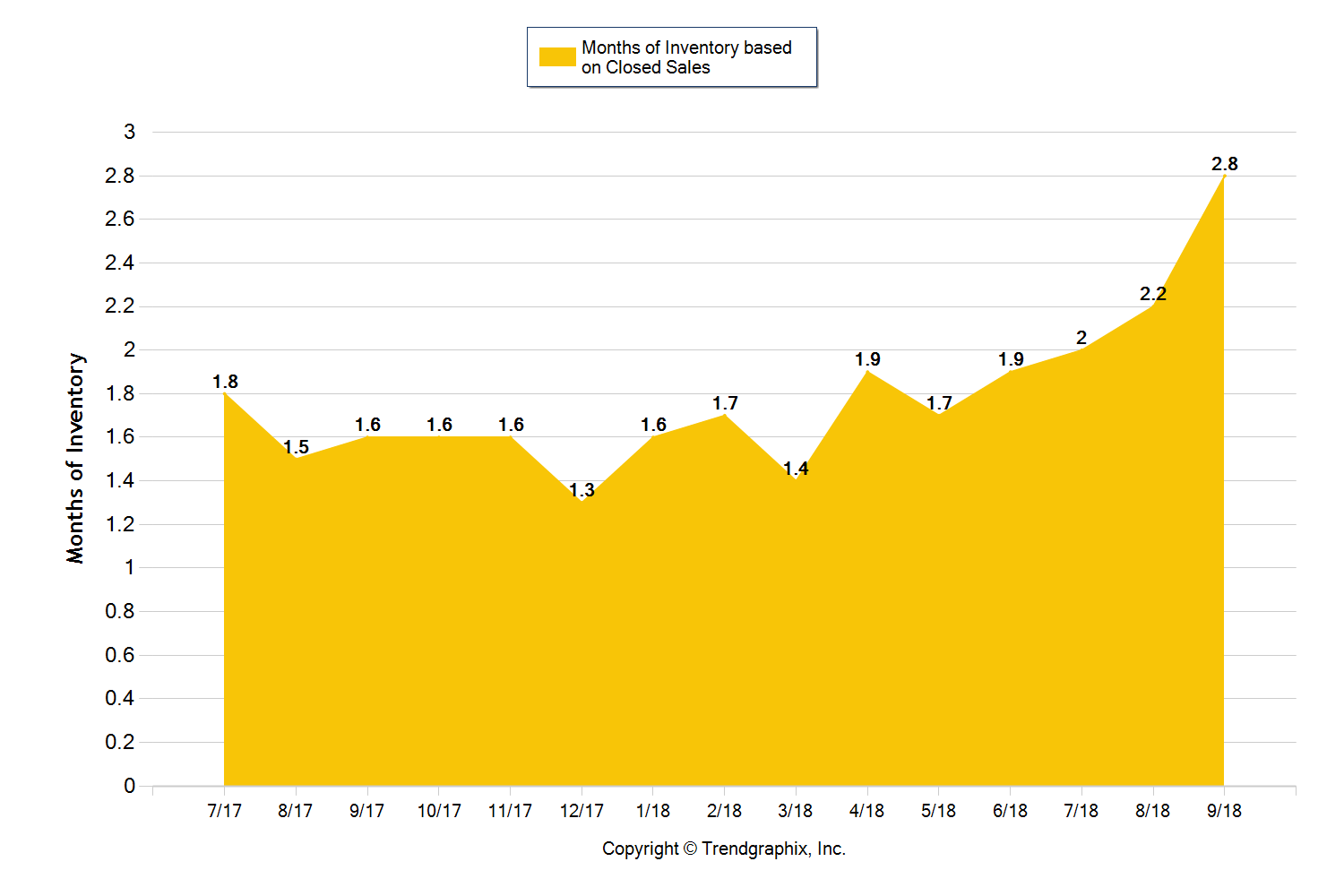 The Months of Inventory spike to 2.8 months in September. Up 74% vs September of 2017. We are now in a neutral market. A neutral market suggest we should have 3-6 months of inventory of homes for sale.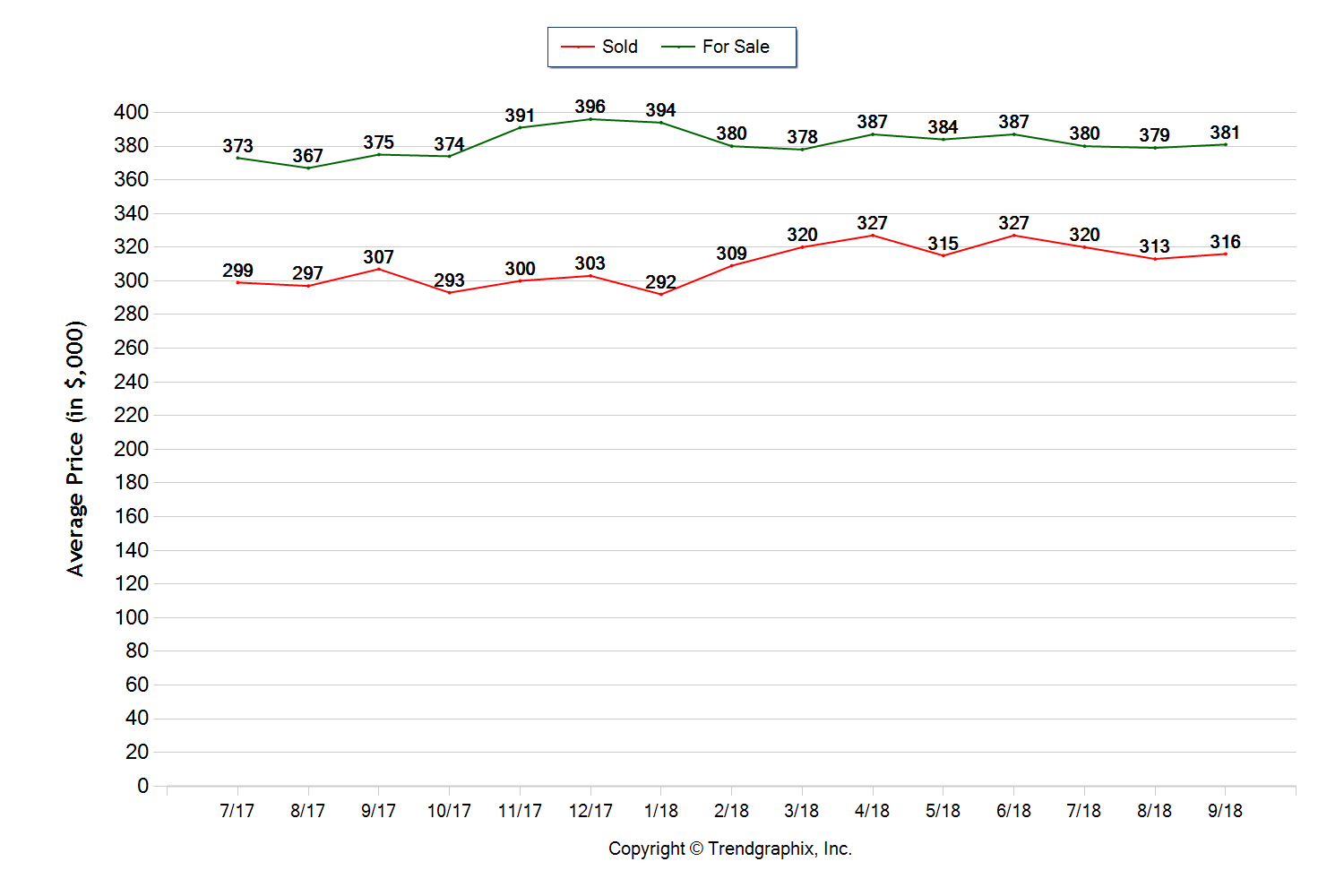 ​​​​​​​
For more information about the value of your home, contact Stockton real estate expert & broker, David McKeever 209 209.483.6523