Stockton CA: The sellers market trend continues. In our monthly market video below, we discuss the Stockton Ca housing market statistics from the month of January 2018. This data is released in the month after and it can help show the future of the the housing market.
In January, their were only 351 NEW Listings in Stockton. This lack of new listings is one of the fewest i've seen in years. At the same time, there were 287 homes that went pending, leaving the amount of Active homes for sale in Stockton at just 361, as of this writing on February 15th, 2018.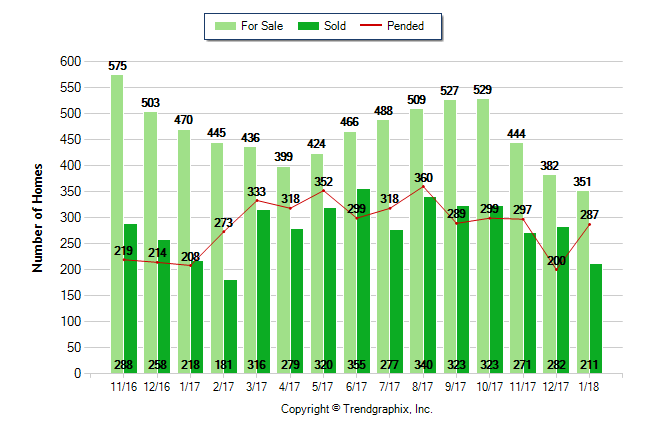 Days on Market changes. As you can see, the time it takes for a Stockton homes for sale to go 'pending' is at 37 days in Jan, 2018.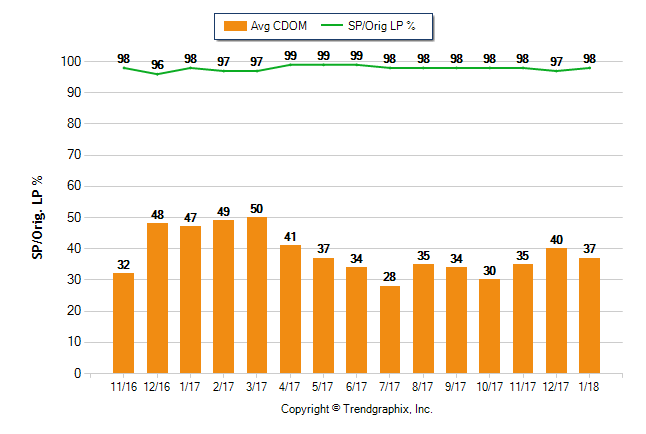 Take a look at the Stockton and Lodi market housing trends in your neighborhood.