The San Joaquin County or Central Valley real estate market trends continue to climb upward. Nearly all the cities and zip codes throughout the area have seen an increase in the price per sq ft and/or increase in the median prices.
[ See our MARKET TRENDS REPORTS ]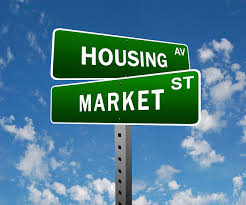 One example is the price per square foot in Stockton CA climbed again in March. It is now at $146 price per sq ft, an increase of 9.8% vs one year ago and up 1.4% from just last month. The reason for the increase is simply supply and demand. See the chart below on the number of homes for sale.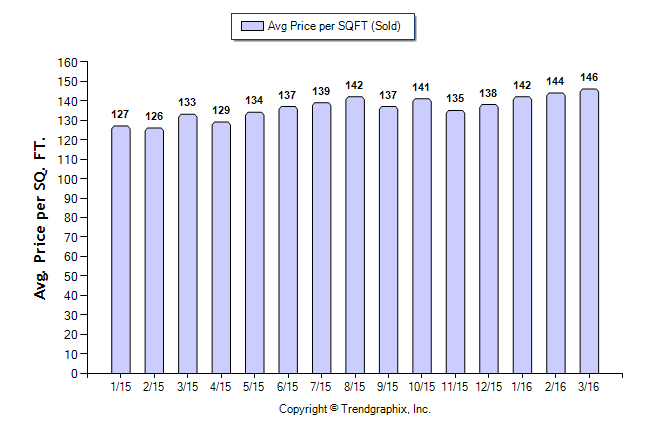 The number of homes for sale in Stockton has decreased the last 5 months in row. This has put an increased pressure on home prices, leaving buyers wondering where are all the homes for sale in Stockton. With just 446 homes for sale in all of March the monthly absorption rate ( the time it would take to sale all the listed homes) fell to just 1.7%! In a normal real estate market, this rate should be 4-6%.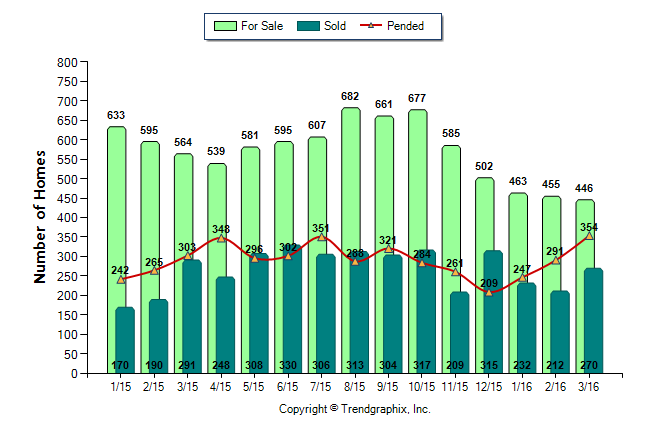 For more real estate trends about Stockton, Lodi, Galt, Lathrop or Manteca, visit McKeever Real Estate's Real Estate Market trends report.